German Historian and Public Educator Anette Isaacs has been a popular presenter at a myriad of Lifelong Learning Institutes in the entire USA, among them:
Dartmouth

William and Mary

Osher Lifelong Learning Institute Carnegie Mellon University

Florida Atlantic University (FAU)

University of Montana

University of Dayton

University of the Pacific (CA)

University of Virginia

University of North Texas

University of Nebraska in Lincoln

Kansas University

Oklahoma State University

University of California in Riverside

Colorado State University

and many more. I am delighted to welcome you to my Website!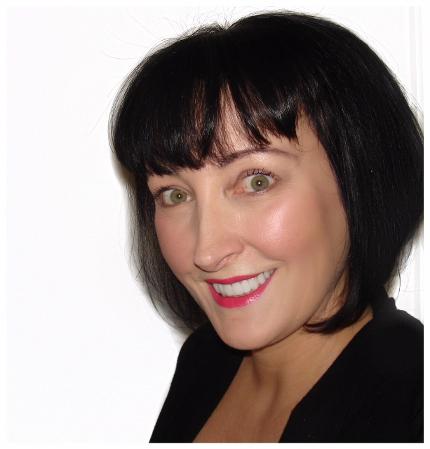 Welcome to: Anette Isaacs--let's talk about Germany!
Lectures, Tours, Seminars on all things German!

Whether you want to travel to Germany, participate in a learning experience, or just listen to a lecture about Europe's most populous nation: I am your expert on all things German!
-to view my credentials, click here!
-to view a list of my upcoming nationwide speaking engagements, click here!
-to view testimonials about my ability as a presenter, click here!
-to see what inspired me to celebrate my country professionally, click here!
-to read more about the fascinating lectures and academic programs that you can book with "let´s talk about Germany!", click here for all lectures descriptions!
-to book me as a speaker for your institution or event, click here!
-to download and print my presentation flyer for 2022 please click here!
and
-to view more information on how to get an incredible and unforgettable travel experience with me, visit the website of my company A&M Tours: Art and Music in Germany!

I am looking forward to hearing from you!
...and Let's talk about Germany!
yours
Anette Isaacs
Lecturer and Germany Expert
copyright anette isaacs--let's talk about germany!, 2022