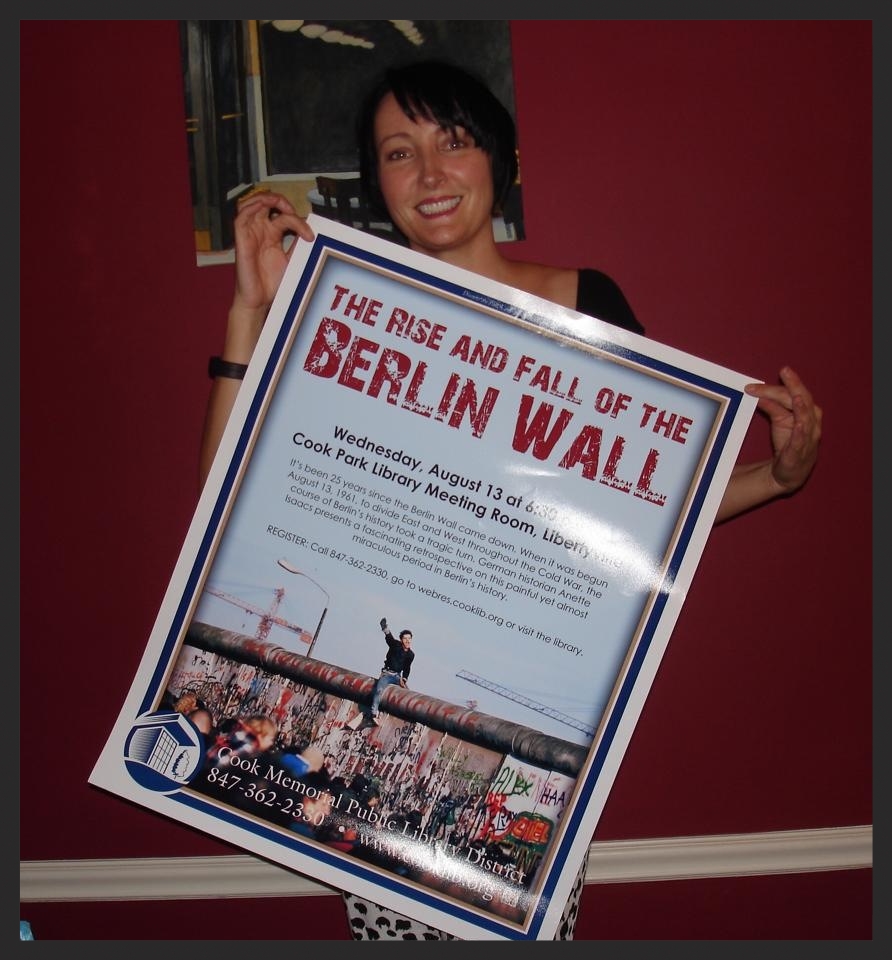 A true cosmopolitan, German born and raised Anette Isaacs did her graduate work at EMORY University, Georgia, the University of VIENNA and at the Free University in BERLIN and holds Master´s Degrees in American Studies, Political Science, and History. During her tenure as Director Germany for New York based GROUP I.S.T. Anette ran and organized all German I.S.T. / Road Scholar (formerly ELDERHOSTEL) programs. In her capacity as academic director, she created a number of very successful seminars, programs and lectures introducing her native country Germany to thousands of American, British, and also German tourists. An avid opera lover, she conceived the Road Scholar seminar Opera and Classical Music in Berlin, Dresden, and Leipzig which, over the last two decades, has ranked among the most popular programs in Road Scholar's offerings.
In 2012, the creative whirlwind launched her newest project: A&M Tours: Art and Music in Germany (www.artandmusicingermany.com), a service providing exclusive unique, tailor-made travel and educational in-depth experiences solely for Companies and Organizations!
In addition to her extensive work in the travel industry, Anette, who is currently residing in Palm Beach Gardens, FL, is also a faculty member of the College of Lake County (in August of 2014 Anette was given the CLC Excellence Part Time Faculty Recognition Award for 5 years of service.), Harper College (Anette was the keynote speaker for Harper College's Lifelong Learning Day in August of 2015), Oakton College, the College of DuPage, and McHenry Country Community College and greatly enjoys teaching and lecturing on various German historical, cultural, social, and political topics.
Her vast knowledge about her native country's history, culture, society, and politics will undoubtedly be a real asset to your institution and event! To book her as a consultant or lecturer, please see the contact page.
To view testimonials concerning Anette's abilities as a presenter, please click here!

copyright anetteisaacs--let's talk about germany!, 2023